Here is what I was doing very far.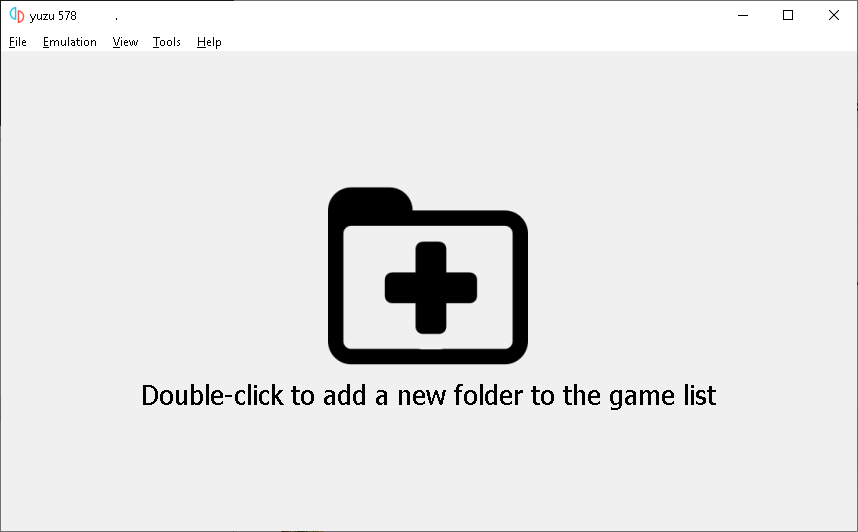 First, I selected "Install Files to NAND…".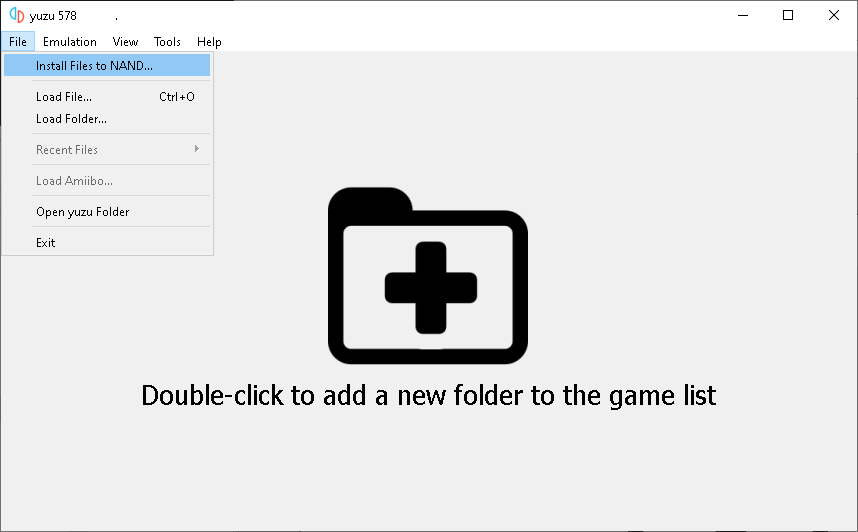 Second, I selected the update file. (The name of the game for this update file is Pokken Tournament DX.)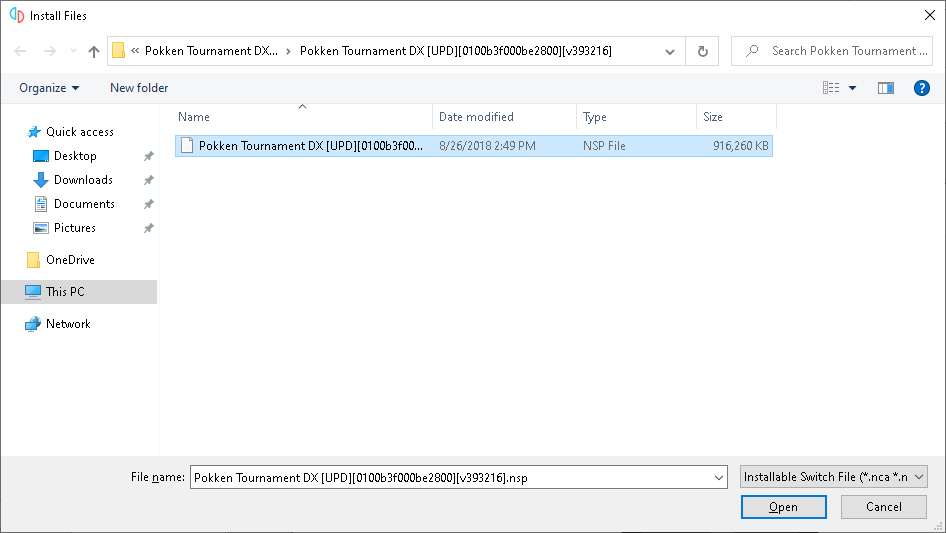 Third, I selected "Install".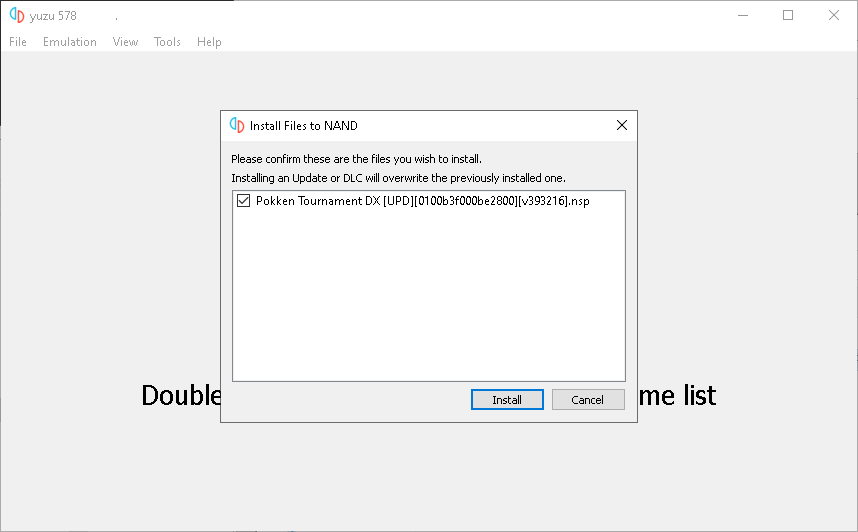 Plus, the pop-up message was shown, and the message said that the update file that I selected was unable to be installed.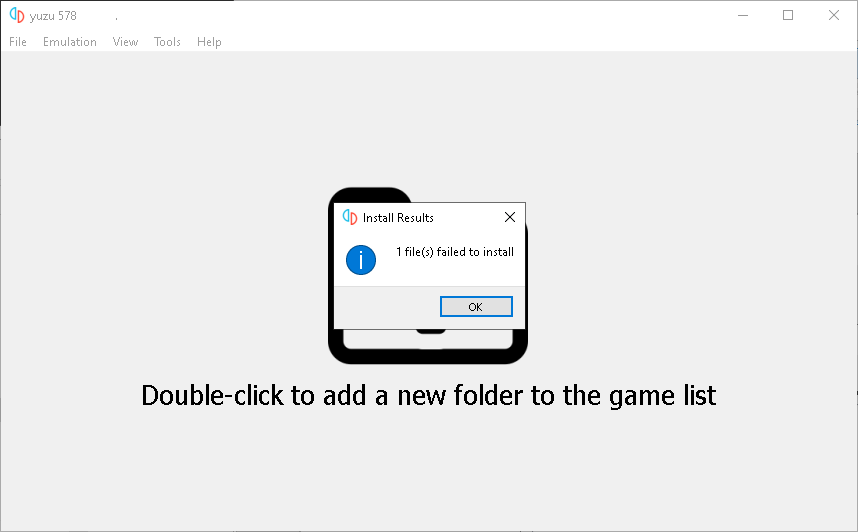 I also tried to install the DLC files to NAND, but it did not work.
This version of yuzu is the windows-msvc-20210331-8608d37ba version.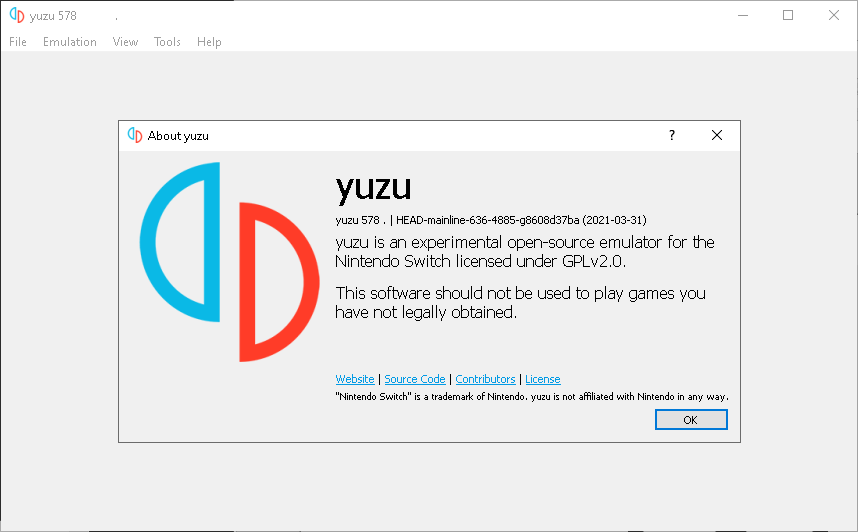 Actually, never mind. I got the required key file in the "keys" folder.