Hello
I just bought a subsonic sa5488-2_1803 brand gyroscopic controller, but I can't get the gyroscope to work in yuzu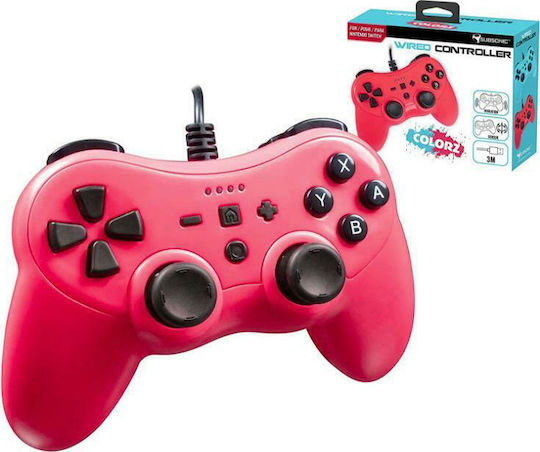 In order for us to provide better support, we need to see the log generated by yuzu. This guide will walk you through how you can obtain the log file: Getting Log Files - yuzu
We can't entirely help for third party controller support. If it doesn't properly provide gyro/motion then it can't really be used in yuzu. Try seeing if supplementary software like Betterjoy or Ds4windows helps you any. Or just pair your Joycons from console to windows via bluetooth and use that for a motion capable controller.
for Betterjoy or Ds4windows apps, can they bring something even in wired mode? in addition I tried to pair the controller via bluetooth and it does not work, I think everything is done by wire, and I am on ubuntu and not windows
It would be easier in some cases to manipulate controller on windows. Sorry we can't help much further.