Issue:
Steel Diver: Sub Wars runs very well in simple piloting modes, but as soon as an NPC or the Player shoots a torpedo, citra crashes. The game also has trouble handling air projectiles, but they still render, along with explosions. I will provide further videos if necessary.
System Information
Operating System: Windows 10
CPU: Ryzen 5 3600x
GPU: GTX 1060 ssc
Citra Version (found in title bar): Nightly 1757
Game: Steel Diver: Sub Wars
Screenshot of Issue:
Here is the game running fine without torpedos firing.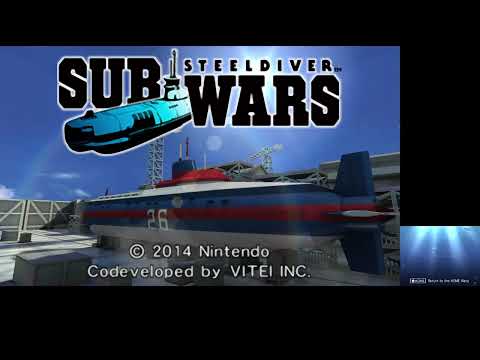 Diagnostic Log
Upload your log file as an attachment by dragging & dropping.
citra_log.txt (17.9 KB)